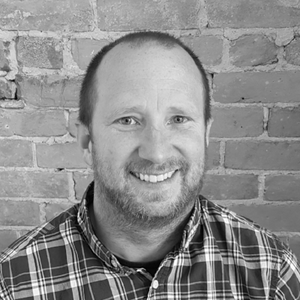 Partner at Centreline Architecture Certified Passive House Designer
Since graduation of the Architectural Technologist program at Algonquin College I have been employed at various design firms and organizations where I have gained valuable experience in the construction industry in architectural design and project management/coordination.
My goal is to always produce and complete the best quality work for the particular project I am involved in.
I have an innovative and creative mindset and bring forth many ideas and concepts some of which have been very successful. Recently becoming a founding partner at Centreline Architecture has allowed me to grow and strengthen my qualifications in ways I did not think was possible.