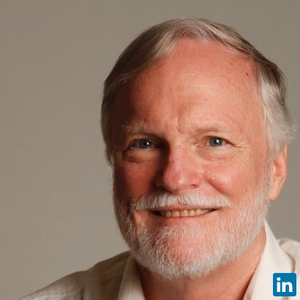 Business Development – Eastern Canada | Specifications for 475 High Performance Building Supplies Director, Passive House Canada
A registered architect (NCARB, Hawai'i) focused on green building and development, backed by diverse experiences inside and outside the profession. A generalist who is knowledgeable in all aspects of green building, with special interests in integrative design and whole-systems thinking, biomimicry and biophilia (human productivity), design for energy efficiency and environmental responsibility, indoor environmental quality, quality assurance, efficient communication and documentation, strategic business alliances, coordination of complex interrelated systems, and large, complex commercial and industrial projects.

GOALS: Action, not words. Work within a global framework toward the reduction of climate change causes and impacts. Help to create high-leverage and large-scale new ways of doing "business as usual" that are restorative as well as profitable.