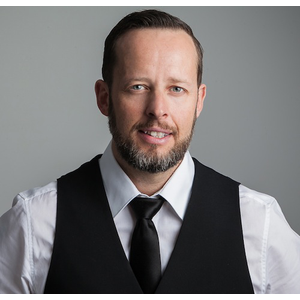 CEO at Marken Design + Consulting - Certified Passive House Design + Consulting - www.markendc.com
Vancouver, British Columbia, Canada
Alex is the CEO at Marken Design + Consulting ,a multidisciplinary, award-winning building design and project consulting firm focusing on implementing high performance building design & construction practices in North America including Passive House, Net Zero, LEED Platinum and Zero Emission Buildings.

We are active in Passive House Design & Consulting, Green Building Design & Consulting, Project Management and Construction Administration both in the private and public sector. Furthermore, our *GINE network complements our Canadian partnerships by offering innovative green products, technologies and expertise from European market leaders in Green Building & Design.

With the most completed Passive House projects in Canada, Marken Design + Consulting is one of North America's leading Passive House design & consulting firms being involved in over 30 projects in Canada, United States and Europe including the 1st residential Passive House in Canada certified by the German Passivhaus Institute.