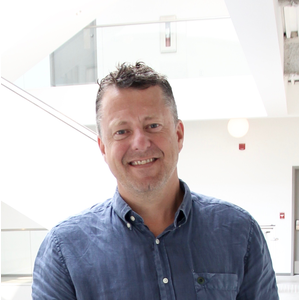 Professional Engineer, Passive House system integrator, net-zero energy, living buildings, water systems, earth tube specialist.
Kelowna, British Columbia, Canada
Over 20 years experience of design and delivery of leading edge sustainable buildings. Never afraid to try something new. Always looking to work with clients to implement their innovative ideas.
Provides special focus on: whole systems thinking, regenerative buildings, district infrastructure, proof of concept.
Targeting Certification through Passive House Canada on the following projects: