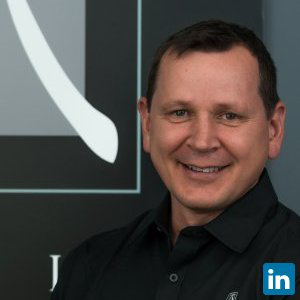 Passive home leaders
I have been in the construction industry for over 25 years in both the commercial and residential sectors.

My practice leads the way in Energy efficiency by continually exceeding the "standard building code" requirements. As one of the first builders in the country to be trained, certified and licensed to build to both the Net Zero™and Passive House ™ standards, I believe we are uniquely positioned and educated as an industry leader in this burgeoning sector of new, energy efficient, construction.
Please feel free to contact me to discuss your next project. Thank you.