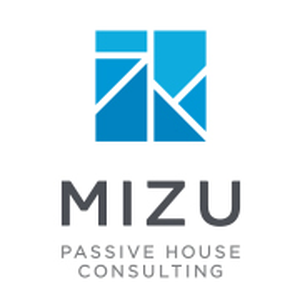 Certified Passive House Consultant, PHi-Accredited Building Certifier and Trainer
MIZU Passive House Consulting is one of Canada's leading project consulting firms focusing on Passive House (German: Passivhaus) design and certification. Based in Vancouver, British Columbia, we offer a wide range services to developers, architects, designers, engineers, and construction professionals across Canada. Passionate about environmental stewardship, we support design and construction teams to create the most comfortable, healthy, and sustainable buildings in the world.
Project types:
Single and Multi-Unit Residential, Commercial, Mixed-Use, and Special Purpose Buildings.
Services:
Passive House Design Consulting
Passive House Building Certification
Passive House Energy Balance Modeling
Passive House Thermal Bridging Analysis
Passive House Construction Quality Assurance
Passive House Training, Coaching, and Mentoring
Accreditations:
Certified Passive House Consultant, Tradesperson, Building Certifier and Trainer.