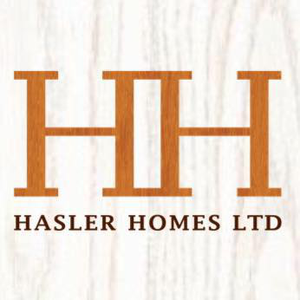 BUILDING THE FUTURE | RESTORING THE PAST
North Vancouver, British Columbia, Canada
Greg of Hasler Homes Ltd is focused on providing quality, dependable contracting from planning and site preparation to turn-key ready, all while making sure that your needs as a homeowner are fully realized and your expectations surpassed.
Greg developed his skills and vision while working as a foreman for an internationally-renowned company where he contributed top-level work on some of the most prestigious new builds in the city of Vancouver.
Since beginning his own company 6 years ago, Greg has begun to refine his idea of the perfect home and is taking the necessary training to become a certified PassiveHouse builder so he can build beautiful homes for his clients that will leave less of an impact on our earth.
The PassiveHouse training for Greg, his project manager, and foreman will commence in June so please check back if you are looking to work with a budding PassiveHouse contractor who already has a long list of happy homeowners.