Courses And Events Details
Passive House Social:
What's Climate got to do with it?
- part of our Victoria community engagement series
Join us to hear from the PCIC team's Trevor Murdock and Kari Tyler.
Trevor Murdock is a climate scientist with the Pacific Climate Impacts Consortium in Victoria, BC where he leads the Regional Climate Impacts theme. Trevor has spent over 20 years working on applied climate science to assist decision-making and planning. His work has focused on climate scenarios, online mapping tools, and downscaling to regional and local scales.
Kari Tyler joined PCIC in December 2018 in a new role focussed on user engagement and training. She brings 8 years of experience working in climate change adaptation and resilience building. She has worked in adaptation policy for the Alberta and British Columbia provincial governments, and has experience as a consultant working in North America and internationally.
Susan MacDougall will follow with her thoughts on how this work ties into PHPP - the Passive House Planning Package.
Thank you to SIGA Cover for being our Passive House Social event series sponsor, and to Focal Engineering for being our program partners!
Event Details:
Thursday February 27th
Time: 5:15-7:00pm
Location: The Distillery Lounge, Moon Under Water Brewpub
Address: 350 Bay St, Victoria, BC V8T 1P7, Canada

Fee: $15 - PHC Members, $20 - Non Members, includes light snacks.
If you have any allergies, please email us to inform us and we will do our best to accommodate you.
Agenda:
5:15 Arrival & Networking
5:30 Presentations & Q&A
6:00 Discussion & networking
7:00 Wrap up
This event is brought to you by Passive House Canada and sponsored by SIGA Cover.


For questions, comments, or to inquire about becoming a presenter at upcoming events, please email the organizers at: gabriela@passivehousecanada.com .
Please note: when you enter a Passive House Canada (PHC) event or program, you enter an area where photography, audio, and video recording may occur. By entering the event premises, you consent to you and your likeness being photographed, audio recorded, video recorded and its/their release, publication, exhibition, or reproduction to be used for news, web casts, promotional purposes, telecasts, advertising, inclusion on websites, social media, or any other purpose by Passive House Canada and its affiliates and representatives.
If you have any questions regarding this notice, please speak with a Passive House Canada staff member. We are happy to assist you.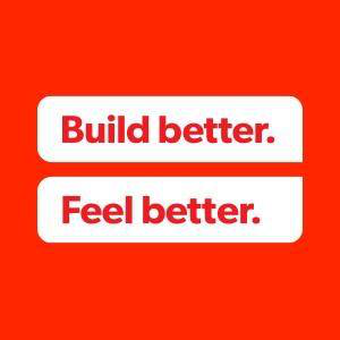 The Distillery Lounge, Moon Under Water Brewpub, 350 Bay St, Victoria, BC V8T 1P7, Canada