Register Now!
Or paste this link in your browser's address bar: https://www.eventbrite.ca/e/phpp-user-group-meetup-toronto-november-2019-tickets-76150268503
Event Details
November Toronto PHPP User Group Event, focusing on The Heights, the first large-scale Passive House
Please join us for the November Passive House group meet-up in Toronto, which is also part of the NORR-ed series this month!
The Toronto PHPP User Group is thrilled to welcome one of Vancouver's pioneering PH professionals, Scott Kennedy. Cornerstone Architecture, led by Scott, embarked on a project with Eighth Avenue Developments and Peak Construction to explore the construction of the first large-scale multi-unit residential Passive House building in Vancouver. The Heights, a six-storey, 85-unit mixed-use building has now been in operation for more than 1 year. Scott will take us through his journey with the project, detailing decisions on the building envelope and mechanical systems, as well as the results of ongoing monitoring. Scott will also share the lessons learned, creating a feedback loop to inform current work and highlighting the limitations encountered, which will lead to future research.
Schedule:
6:00 PM – 6:30 PM: pizza & beer sponsored by NORR
6:30 PM – 7:15 PM: presentation by Scott Kennedy
7:15 PM – 8:00 PM: follow-up discussion and networking
Please register using the link above so that we can better organize the event. A GoToMeeting link will be sent out prior to the event for remote attendees.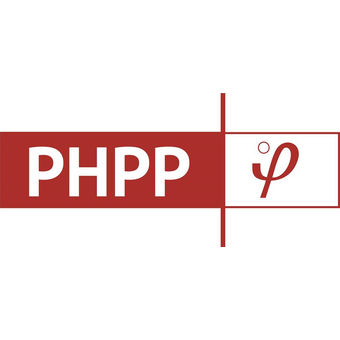 NORR - 175 Bloor Street East Toronto, ON M4W 3R8