Courses And Events Details
Come and check out this amazing Passive House project in Penticton, created by Nido Design!
Construction on exciting low energy passive house that is aiming at net zero is well underway, and Collective Carpentry will be completing the installation of the framing elements that consists of prefabricated wall elements and trusses. Join us to learn more about the house, meet some local industry professionals, and enjoy some light snacks!
Project Details:
High Performance / Net Zero Single Family Residence

Optimization of envelope and components via. PHPP energy modeling

Main House Performance: +/- 20 kWh/m2a (BC Step Code 5)

Attached Suite in rear is standard code construction

2 storey, 1750 sq. ft of Living space
Effective Insulation Values:
R31 Fully Insulated Raft Slab Foundation

R53 Exterior Walls

R90 Roof
Assemblies & Component Essentials:
Prefabricated Exterior Walls and Floors from Collective Carpentry

Site-Framed and insulated scissor truss roof

Fenstur and Cascadia PH certified Windows and Doors

Zehnder Comfoair HRV

Heating & cooling via Air Source Heat Pump

Solar PV array to offset heating and cooling demand

Event Details:
Date: Friday, May 3rd, 2019
Time: 12-1.30pm
Address: 441 Heales Ave, Penticton, BC V2A 1G5, Canada
Fee: Free!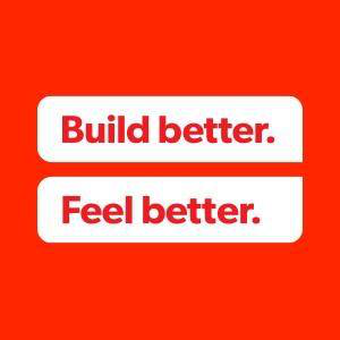 441 Heales Ave, Penticton, BC V2A 1G5, Canada