Register Now!
Or paste this link in your browser's address bar: https://conference.passivehousecanada.com/
Courses And Events Details
Join us for the 2nd Annual Passive House Canada Conference taking place at the University of Toronto Scarborough on October 17-18, 2019.
Two jammed packed days of innovation, education and advancement of the Passive House high-performance building standard.
Project tours will be scheduled for Saturday October 19th.
For details please visit the conference website: www.phcc2019.com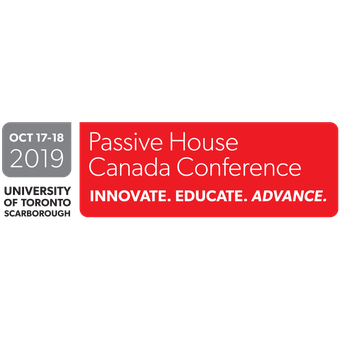 University of Toronto Scarborough - 1265 Military Trail, Scarborough, ON M1C 1A4, Canada