Courses And Events Details
Interested in high performance building for energy efficiency and comfort?
On September 13, 2018 national non-profit Passive House Canada, in partnership with the City of Edmonton, will be hosting a "Passive House Café" at the Westmount Presbyterian Church, a beautiful high-performance community building in Edmonton, AB. The event is free to attend and will feature inspiring speakers who will be discussing Passive House design, engineering, and local energy transition initiatives by the City of Edmonton.
Speakers in attendance include:
Robyn Webb, Senior Environmental Project Manager, City of Edmonton
Brett Sichello, Passive House Designer
Stuart Fix, ReNü Engineering
Join us at the Westmount Presbyterian Church. This beautiful building is a great example of a high performance building and has an excellent community story behind it. 
Come and learn why high-performance buildings are a way of the future, and the future is now!
Refreshments to be provided.
This event is free and open to the public.
Space is limited, please RSVP by Sept 6th
 ***
To register for the Introduction to Passive House High-Performance Buildings course being held on Friday September 14th, please follow this link:
https://passivehousecanada.silkstart.com/events/110-introduction-to-passive-house-high-performance-buildings-edmonton
These events are held in partnership with the City of Edmonton: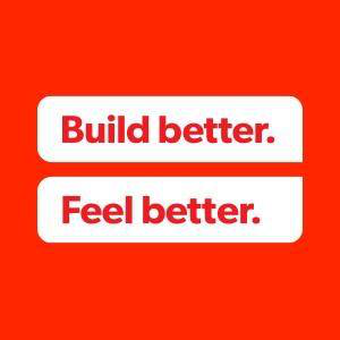 Westmount Presbyterian Church - 13830 109A Ave, Edmonton, AB T5M 2K1