Register Now!
Or paste this link in your browser's address bar: https://living-future.org/events/net-positive-symposium/
Event Details
Join us for a two-day symposium that focuses on the connection between net zero energy and passive house ideas, techniques, and technologies, with a specific focus on the how to, with examples and implementation. The symposium will be jointly presented by the International Living Future Institute (ILFI) and Passive House Canada (PHC).
***
For program schedule

click here.
Professional Development
Total Number of Learning Hours: 8
PHI Credit Points: 8 (V092-2017-CA)
Increase your company's visibility or introduce your new products to the Passive House and Living Building communities!
During this two-day symposium we are offering vendors table top exhibits and general sponsorships with logo placements. For more details on how to participate and support this event please click here or contact Gabriela Dominguez at gabriela@passivehousecanada.com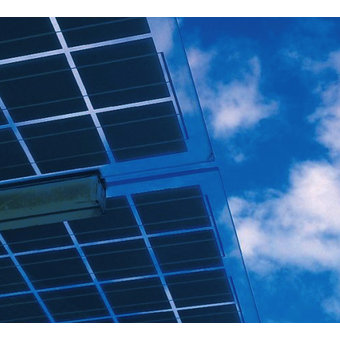 800 Robson St, Vancouver, BC V6Z 3B7, Canada