Courses And Events Details
Join us for a launch party for Design PH 2.0!
Welcome to the all-new bi-monthly Passive House Technical Group! Formerly known as the PHPP User's Group, this event will feature deeper dives into a broader range of Passive House topics and various energy modelling software. If you have a topic request, or issue you'd like help resolving, please email us.
The long-awaited update of the Sketchup Plugin that mimics PHPP will be released at the PHI conference in Heidelberg in May. Passive House Canada has arranged to release the custom software in Vancouver just a week later. Join us for an evening of demonstrations by local Design PH Power Users including David Edwards, Bryn Davidson, and Luke Han, as well as a quick tour of the new software, plus snacks and drinks.
This session is accredited for:
1 AIBC Core Learning Unit
1 BC Housing CPD Credit
2 PHI Credit Point
Event Details:
Date: Wednesday, May 15th, 2019
Time: 6pm to 8pm
Address: RDH, 4333 Still Creek Dr #400, Burnaby, BC V5C 6S6. Plenty of free parking is available in front of the office.
Fee: $20 - PHC Members, $25 - Non Members, includes food and non-alcoholic drinks. If you have any allergies, please email us to inform us and we will do our best to accommodate you.

Please note: due to technological issues we will not be able to offer this event remotely, but we hope to be able to do this again for future events.

Agenda:
6.00pm Arrival and mingling
6.30pm Welcome and a word from our sponsor
6.40pm Presentations

Thank you to our sponsor, the City of Vancouver for their generous contribution to this event!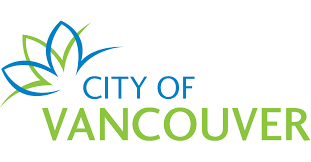 For questions, comments, or to inquire about becoming a presenter at upcoming events, please email us at: ayla@passivehousecanada.com.
Please note: when you enter a Passive House Canada (PHC) event or program, you enter an area where photography, audio, and video recording may occur. By entering the event premises, you consent to you and your likeness being photographed, audio recorded, video recorded and its/their release, publication, exhibition, or reproduction to be used for news, web casts, promotional purposes, telecasts, advertising, inclusion on websites, social media, or any other purpose by Passive House Canada and its affiliates and representatives.
If you have any questions regarding this notice, please speak with a Passive House Canada staff member. We are happy to assist you.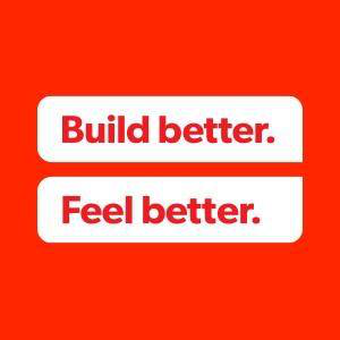 RDH Office, 4333 Still Creek Dr #400, Burnaby, BC