Courses And Events Details
Join us for a discussion about waste water heat recovery in Passive House buildings!
Welcome to the Passive House Technical Group! This event will feature deeper dives into a broader range of Passive House topics and various energy modelling software. If you have a topic request, or issue you'd like help resolving, please email us.
As building envelopes become more and more efficient, greater percentages of energy use from within a building are coming from the use of domestic hot water. Rather than losing this energy to the outside environment, energy from wastewater can be recovered and reused for further hot water heating and a more wholistic approach to the Passive House goals. Come and learn from Brock Trimble, Trevor Funk, and Jodi Guthrie of Sharc International Systems as they discuss the ins and outs of wastewater heat recovery. We will end with some time for questions and networking!
Event Details
Date: Tuesday, January 28th, 2019
Time: 6pm to 8pm
Address: Hifi Centre, 433 Carrall St. Limited free customer parking is available at the back of the building. Enter at 23 West Pender, just west of the Chinatown arches.

This session is accredited for:
1 Core AIBC Learning Unit
2 PHI Credit Points
1 BC Housing CPD Credit
Fee: $20 - PHC Members, $25 - Non Members, includes food and drinks. If you have any allergies, please email us to inform us and we will do our best to accommodate you.
Student discount tickets at $15 are available - please email us your valid student ID after purchase.

Agenda
6:00-6:30pm – Attendee arrival and mingling with food and drinks
6:30-6:35 – Welcome and sponsor acknowledgement
6:35-7:35 – Presentation
7:35-8:00 – Networking & questions

Thank you to our sponsor, the City of Vancouver for their generous contribution to this event!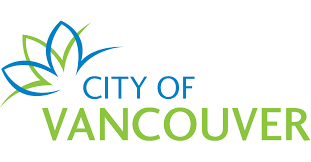 Interested in low carbon solutions? You may also be interested in this great event run by ZEBx, Designer and Installer Training for DHW Heat Pumps
For questions, comments, or to inquire about becoming a presenter at upcoming events, please email us at: ayla@passivehousecanada.com.
Please note: this event is currently only available in person.
Please note: when you enter a Passive House Canada (PHC) event or program, you enter an area where photography, audio, and video recording may occur. By entering the event premises, you consent to you and your likeness being photographed, audio recorded, video recorded and its/their release, publication, exhibition, or reproduction to be used for news, web casts, promotional purposes, telecasts, advertising, inclusion on websites, social media, or any other purpose by Passive House Canada and its affiliates and representatives.
If you have any questions regarding this notice, please speak with a Passive House Canada staff member. We are happy to assist you.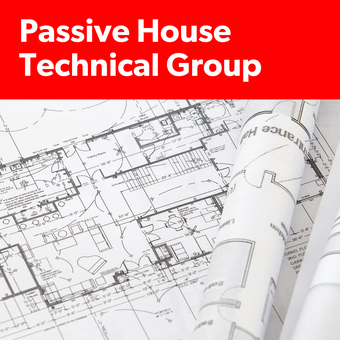 Hifi, Centre, 433 Carrall St, Vancouver, BC V6B 6E3, Canada