Courses And Events Details
Please join us for our bi-monthly 'Inclusion in Passive House' event for a fun evening of high-performance building education & information, and networking with other women and gender non-conforming people in the industry.
The event welcomes those of all differing races, abilities, and orientations – this is a diverse and inclusive safe space. Please note that this event is open to women, non-binary, gender non-conforming, and female identifying people only.
Hosted at the Vancouver Economic Commission, this bi-monthly event will feature an industry presentation followed by time for networking and mingling with food and drinks. Grateful thanks to our event sponsors, 8th Avenue for making this event possible!
December's presentations will be delivered by: Allison Holden-Pope of One SEED Architecture + Interiors and Christina Stewart of Praxis Performance Group. This session will cover Allison's experience as a woman working in Passive House, and Christina will be discussing internal biases, how they affect us, and how to move beyond them through the process of unlearning.
Allison Holden-Pope of One Seed
Allison founded One SEED in 2008 in order to pursue her passion for smaller scale design, with the exploration of new concepts for modern and green housing as the foundation of her practice. As a mother of two young and completely crazy boys, her work is informed as much by her love of international travel as it is by the daily adventures of raising an active family in a 1000SF condo. Formerly a competitive swimmer on the McGill Varsity Swim Team, she has more recently taken to cross-country skiing and cycling, often times dragging a chariot laden with giggling kids. As one of a few local Passive House experts in residential architecture, she loves to geek out on technical envelope details and is involved with several local groups pushing to 'green-ify' municipal bylaws and local construction. Allison holds a Masters in Architecture Degree from McGill University in Montreal, and has worked in firms from Montreal, to Calgary, to Vancouver, accumulating a broad range of project experience including in commercial practice.
Christina Stewart of Praxis
Professionally, Christina has substantial practical experience in Human Resources, Operations and Administration, within both the non-profit industry and in financial services. Her specialization within Human Resources is Training and Development, Recruitment and Employee Relations, including managing complicated labour and union relationships.. Her focus has always been on clear communication and the operations management of her organizations to ensure healthy and sustainable employees and growth. Educationally, she is armed with her Certified Human Resource Professional (CHRP) designation and an HR and Business Management Certificate, both with distinction. Personally, she has an extraordinary husband, who is also her business partner, three amazing kids and two crazy dogs. Christina oversees the Human Resource Consulting Division of Praxis Performance Group. She is also our Lead Facilitator for Praxis. Christina works carefully with our clients to ensure that their organization's teams are functioning at their fullest potential.
---
Agenda (subject to change):
5.45-6.15 Check in and mingling
6.15-6.20 Welcome
6.20-6.50 Presentation by Allison Holden-Pope
6.50-7.30 Networking time with food and drinks
7.30-8.00 Presentation by Christina Stewart
For questions, comments, or to inquire about becoming a presenter at upcoming events, please email the organizer at: ayla@passivehousecanada.com.
Ayla Collins (she/her)
Vancouver Program Manager, Passive House Canada
Zero Emissions Building Exchange
Many thanks to our sponsors for this event! 8th Avenue for their sponsorship, making the event possible; Vancouver Economic Commission for donating the venue; and to our partners Praxis Group.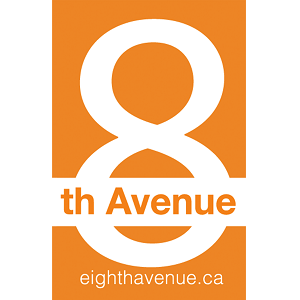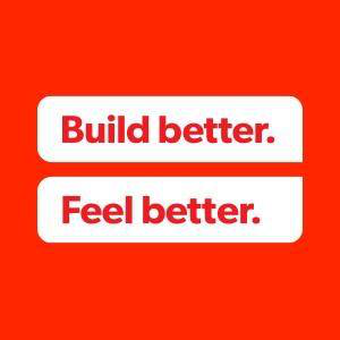 Vancouver Economic Commission, 1500 - 401 W Georgia St, Vancouver, BC V6B 5A1, Canada