Event Details
Net Positive Symposium 2.0
Through Canadian energy codes and standards, local governments and industry are pushing towards new buildings being "net-zero ready" by 2032. But what does that really mean in a practical sense? How can we create low-energy or net positive buildings using current practices and what needs to evolve? What happens after 2032?
This symposium will address questions regarding the rapidly changing state of the building industry through the lens of Passive House and the Living Building Challenge, two complimentary approaches at the forefront of sustainable construction. Through presentations, case studies, and moderated panels, the symposium will discuss:
The Performance Gap

Building Resilience

Getting to Net-Zero in Multi-Unit Residential

Working Together

Addressing Carbon

Market Reaction
These design approaches and considerations needed to create truly low-energy buildings were once seen as fantastical or unrealistic in our market, but they are quickly becoming the new best practice. Its only a matter of time before they also become the norm. Are you ready?
Event Details
Date: Wednesday, November 20th, 2019
Time: 8am to 5pm
Address: C300, UBC Robson Square, 800 Robson St, Vancouver BC
Accessibility: the venue is fully wheelchair accessible and if you require an ASL interpreter, or any other accessibility accommodations we are happy to provide them to the best of our ability - please let us know what you need. Please also let us know if you have any food allergies we should be aware of.
Registration: Please note that Student Registrations require valid student ID to be presented at time of check in.
This session is accredited for:
Presented by Passive House Canada and the International Living Future Institute.
With grateful thanks to our event sponsors: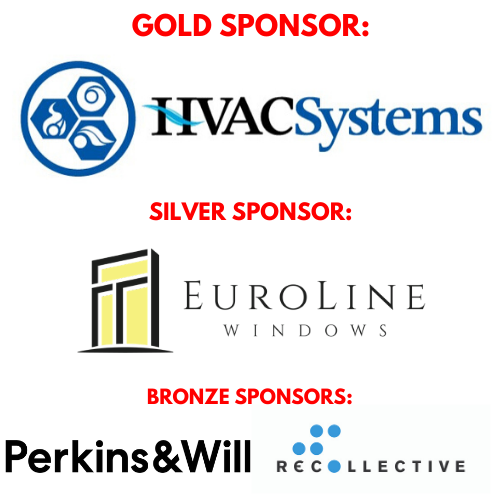 ---
When you enter a Passive House Canada (PHC) event or program, you enter an area where photography, audio, and video recording may occur. By entering the event premises, you consent to you and your likeness being photographed, audio recorded, video recorded and its/their release, publication, exhibition, or reproduction to be used for news, web casts, promotional purposes, telecasts, advertising, inclusion on websites, social media, or any other purpose by Passive House Canada and its affiliates and representatives.
If you have any questions regarding this notice, please speak with a Passive House Canada staff member. We are happy to assist you.
Preliminary Schedule
Subject to Change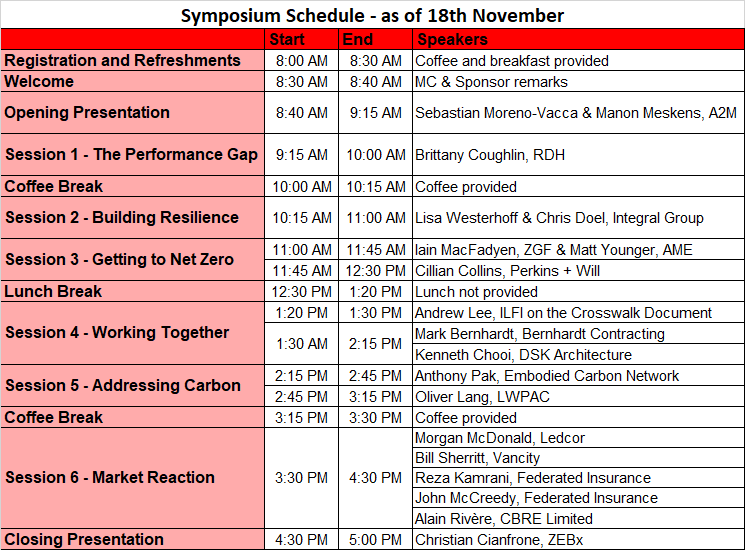 Opening Presentation
Starting with Passive House principles, how can we achieve carbon neutrality in our cities? And beyond that, how can we conceive a town like a sustainable ecosystem where each element contributes to a regenerating permanent cycle, alternately a consumer and a producer? Precursor and expert in passive, sustainable, zero energy and carbon neutral buildings, architectural firm A2M will disclose the integration of a large variety of tools to achieve carbon neutrality, and how they use them to produce successful cases throughout Europe, North America, and Africa.
Session 1 - The Performance Gap
It is one thing to be designed to perform, it is another for a building to meet this performance in real operation. Brittany Coughlin from RDH will look at the performance gap from our current buildings through monitoring data and discuss what design assumptions or approaches need to be revaluated in the shift to low-energy building construction.
Session 2 - Building Resilience
Buildings need to be designed and constructed to meet the operational and durability challenges of not only today, but also in in a future changing climate. This will be highlighted with design strategies from local low-energy building projects from Lisa Westerhoff & Chris Doel at Integral Group.
Session 3 - Getting to Net-Zero in Multi-Unit Residential Buildings
As our larger cities further urbanize, the growth of new multi-unit residential buildings will continue to be a focus for governments and developers alike. These buildings present unique challenges for energy use in urban environments as site constraints can often limit the effectiveness of passive design strategies; hear from Iain MacFadyen, ZGF, and Matt Younger, AME on their lessons learned.
Session 4 - Working Together
The Passive House Standard and The Living Building Challenge are two prominent pathways to help achieve our low-energy building goals by 2032. We will highlight the "Crosswalks" document between the two programs that focuses on how designers can incorporate both these standards into their next project. Mark Bernhardt, Bernhardt Construction, and Kenneth Chooi, project architect, will provide an overview of the Green Point Project which has achieved both certifications.
Session 5 - Addressing Carbon
While minimizing energy use is a primary target, reducing emissions from our building sector is ultimately the most pressing goal. This comes not only from operation but also from the materials and construction practices we use. Anthony Pak from the Embodied Carbon Network will discuss the importance of embodied carbon, relevant policies, and what are the largest carbon contributors are to help reduce carbon generation from building construction. Oliver Lang of LWPAC will discuss the challenges and project solutions to scale carbon neutral buildings.
Session 6 - Market Reaction
The conversation around low-energy buildings is often technically focused; however, we cannot be disconnected from the wider social and economic implications. Panel Participants will discuss low-energy building construction and its knock-on effects on other industries, from real estate to low income housing to banking to insurance. The session will be moderated by Morgan McDonald of Ledcor Renew.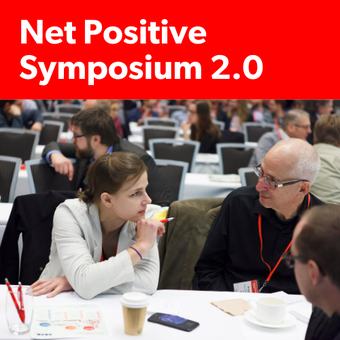 C300, UBC Robson Square, 800 Robson St, Vancouver BC