Register Now!
Or paste this link in your browser's address bar: https://www.buildexvancouver.com/en/education/2019-program/passive-house-canada.html
Courses And Events Details
We invite the Passive House community to register for the Buildex Vancouver Passive House Seminars. Seminars include:
A Passive House Primer
Quality Assured Passive House Process in Canada
Small Buildings and the Healthy Passive House
The Resiliency of Highly Insulated, Airtight Buildings in a Changing Climate
West Vancouver Passive House - Beauty and Efficiency
A North American Journey to Passive House Windows
Passive House MURB for Rental Employee Housing
Passive House As a Path to Net Zero
Registration for these seminars is through the Buildex website, click here for more details.
PHI Learning Credits: 2 credits per session for a total of up to 16.
Click here for more details.
Thank you to the VRCA for sponsoring the Passive House Learning Lab.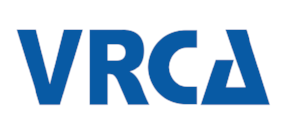 VISIT THE PASSIVE HOUSE PAVILION RIGHT NEXT TO THE PASSIVE HOUSE LEARNING LAB. THE PAVILION IS COMPRISED OF LEADING EDGE VENDORS PROVIDING SOLUTIONS TO THE PASSIVE HOUSE CONSTRUCTION STANDARD.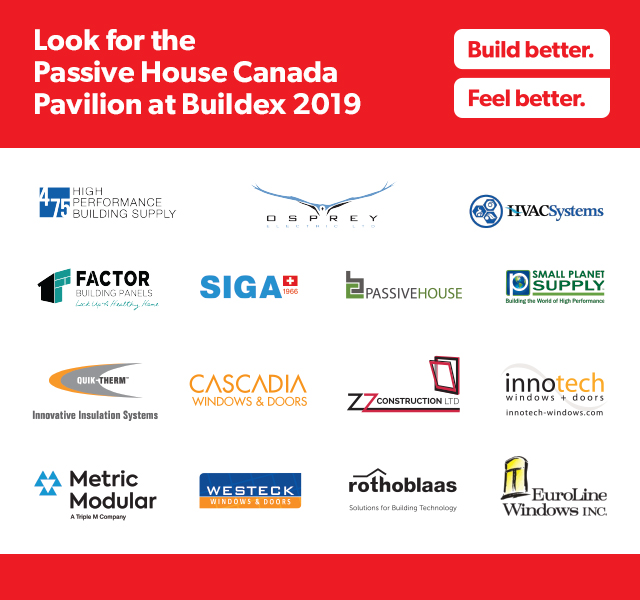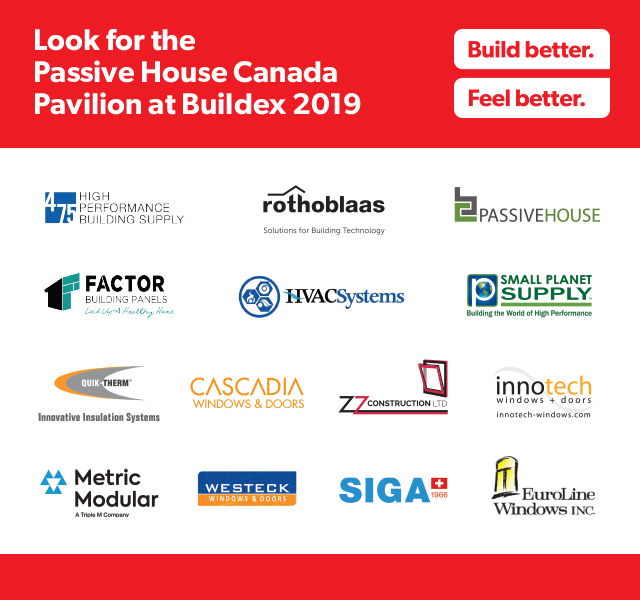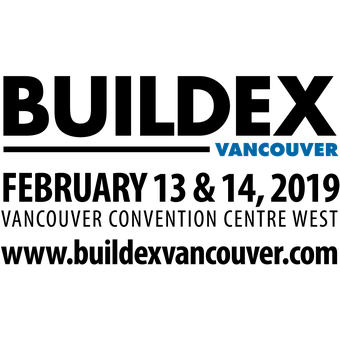 1055 Canada Pl, Vancouver, BC V6C 3C1, Canada - Vancouver Convention Centre WEST