Courses And Events Details
Mike Cairns, Certified Passive House Tradesperson, is building his next family home. At first glance, the 5,230-ft2 (485-m2) house on a quiet countryside road in Langley appears to be like any other: the charming modern farmhouse is a simple two-story rectangle with a welcoming wrap-around porch. But upon closer inspection, it is obvious the house is very different: it is a multigenerational home built to the Passive House standard.
Join us for the first Passive House Canada social in the Fraser Valley! Come to Langley for an afternoon in the country and learn about Mike's journey as a homeowner/builder to designing and building a certified Passive House; discover new materials and technologies, such as vacuum insulated glass by Guardian Vacuum IG™ (the first home in Canada to install this advanced glass technology!); chat with the various service and product suppliers, including Draft on Site Services, Quad-Lock, SIGA, and Innotech Windows + Doors; and then enjoy a delicious BBQ as you network!
Thank you to SIGA Cover for being our Passive House Social event series sponsor, and thank you to Innotech Windows + Doors for providing the venue and BBQ for this great event!
Speaker Bio
Mike Cairns is the Architectural Product Representative at Innotech Windows + Doors, North America's largest exclusive manufacturer of high-performance European window and door systems. Mike brings over two decades of construction and fenestration experience to his latest role: builder of a Passive House! His newest project is a testament – and a daily test of! – his technical expertise, hands-on experience, and true passion for sustainable construction. Mike sits on the Passive House Canada Manufacturers & Suppliers Committee, is a Certified Passive House Tradesperson, and is the Vice-Chair of the HAVAN Technical Committee.
This session is accredited for:
1 AIBC Non Core Learning Unit (self guided tour) / 1 AIBC Core Learning Unit (presentation)
2 PHI Credit Points
1 BC Housing CPD Point
Event Details:
Date: Saturday, August 24th, 2019
Time: 1pm to 4.30pm
Address: 25688 62 Avenue in Langley
Accreditation: awaiting confirmation
Fee: $15 - PHC Members, $20 - Non Members, includes BBQ and drinks. If you have any allergies, please email us to inform us and we will do our best to accommodate you.

Agenda
1.00-2.00 – Self-guided tour
2.00 – Welcome and a word from our sponsor, Siga Cover
2.05 – Presentation
3.00-4.30 – Product rep question time, networking, and BBQ!
This event is brought to you by Passive House Canada, in partnership with ZEBx, and all Passive House Socials are primarily sponsored by SIGA Cover. Thanks to Innotech Windows + Doors for co-organizing this great event!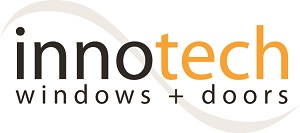 For questions, comments, or to inquire about becoming a presenter at upcoming events, please email the organizers at: ayla@passivehousecanada.com.
Please note: when you enter a Passive House Canada (PHC) event or program, you enter an area where photography, audio, and video recording may occur. By entering the event premises, you consent to you and your likeness being photographed, audio recorded, video recorded and its/their release, publication, exhibition, or reproduction to be used for news, web casts, promotional purposes, telecasts, advertising, inclusion on websites, social media, or any other purpose by Passive House Canada and its affiliates and representatives.
If you have any questions regarding this notice, please speak with a Passive House Canada staff member. We are happy to assist you.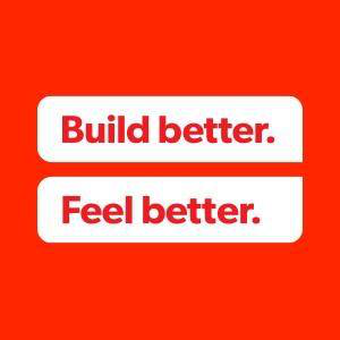 25688 62 Ave, Langley City, BC V4W 1L5, Canada