Courses And Events Details
designPH was developed to simplify the design process for achieving the Passive House standard. The designPH plug-in for SketchUp provides a 3D modelling interface that works together with the Passive House Planning Package (PHPP). Users can create a building model, assign building components, and select a location. A simplified annual energy calculation provides a quick test of the design. Once a compliant design is achieved, key building characteristics can be exported for integration into PHPP.
In this two-day masterclass , participants will learn how to use designPH for the design and certification of Passive House buildings. Participants will be guided step by step through the building design process, from building model creation to exporting to PHPP. A major focus will be on iterative design to achieve the Passive House criteria. A case study will provide participants with practical experience in completing and documenting a designPH model for building certification.
Prerequisites/required knowledge and equipment/software
Laptop with PHPP 9, Google Sketchup 8, designPH v1.1 or higher, and MS Excel (or equivalent), all preloaded.

PHPP and designPH can be purchased on our website here; please allow at least one week for processing and shipping.
Learning resources provided
Course manual

Digital copy of course slides
Course Instructor
The instructor for this course will be Mark Ashby.
Professional development
Total number of learning hours: 14
BC Housing (HPO) Training Hours: 14.0
AIBC core learning units: 13
APEG credits: self-reported
PHI Credit points: 16.0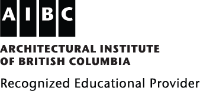 Register soon
If insufficient registrations are received by 14 days before this course is scheduled to start, it may be cancelled.
Cancellation and Refund Policy
Important: please read our refund policy, available in our Course and Exam FAQs page.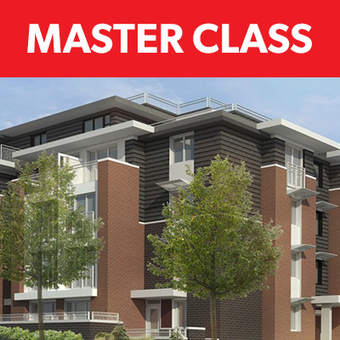 Campus Centre, Room 316, Camosun College, 4461 Interurban Rd, Victoria, BC, Canada