Courses And Events Details
With the release of version 9, PHPP has undergone its biggest upgrade since 2007. In this 1-day masterclass, participants will explore the new features and updates of the software. Case studies will enhance and reinforce learning.
Learning Objectives
Learn about the major changes in the latest PHPP software

Explore the new Primary Energy Renewable assessment method and the new Certification Classes

Learn how to use the new variants tool to compare different designs in the same PHPP

Assess the economic viability of whole building designs or individual measures, including step-by-step retrofits measures using the new embedded Economics Calculator

Discover how to quickly identify and rectify errors in all PHPP worksheets
Prerequisites/required knowledge and equipment/software
This course is meant for intermediate and advanced PHPP users.

Although PHPP demonstration files will be provided for use during the course, we recommend you purchase the PHPP software prior to attending the course. The PHPP manual is provided with the purchase of the software and is useful in understanding all of the features. PHPP can be purchased on our website

here

; please allow at least one week for shipping.
Course Instructor
The instructor for this course is Tomas O'Leary. Tomas has been in the business of sustainability since 1993, operating mostly from Ireland, the US and UK. He designed and lived in the first Certified Passive House in the English speaking world (2004) and is a Passivhaus Institut accredited Passive House Building Certifier and Passive House Trainer, operating globally.
Learning resources provided
Course manual

PHPP demonstration files

Digital copy of course slides
Professional development
Total number of learning hours: 7
AIBC Core Learning Units: 6.5
BC Housing (HPO) Training Hours: 7.0
APEG credits: self-reported
PHI Credit Points (for certification renewal): 8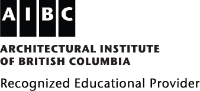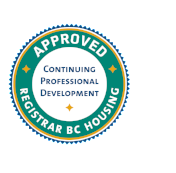 Cancelation and Refund Policy
Important: please read our refund policy, available in our Course and Exam FAQs page.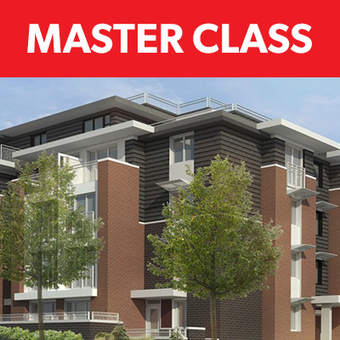 Room 400, BCIT Downtown Campus, 555 Seymour St, Vancouver, BC