Courses And Events Details
Medium sized multi-family Passive House projects are quickly becoming a dominant archetype in Canada. There are aspects unique to multi-family Passive House projects that rely on advanced knowledge. This 1-day course will explore many of these topics, including mixed-use buildings. A strong focus will be on how to model particular aspects in PHPP, including thermal bridging and service penetrations. Ventilation requirements and options will be explained in detail. Case studies will demonstrate how multi-family projects are being realized in Canada.
Topics covered will include:
Ventilation requirements & options

Mixed use buildings

Building certification options

Defining the thermal envelope

Occupancy

Working with multiple PHPPs

TFA calculation

Additional ventilation worksheet

Lighting

Sanitary pipes

Cladding penetrations

3D thermal bridges

Curtain walls

Kitchen & dryer exhaust

Parkades
Prerequisites/required knowledge and equipment/software
This course is meant for intermediate and advanced PHPP users.

It is recommended that participants have already taken courses 120A, 120B and 120C.

Although PHPP demonstration files will be provided for use during the course, we recommend you purchase the PHPP software prior to attending the course. The PHPP manual is provided with the purchase of the software and is useful in understanding all of the features. PHPP can be purchased on our website here; please allow at least one week for shipping.
Course Instructor
The instructor for this course is Tomas O'Leary. Tomas has been in the business of sustainability since 1993, operating mostly from Ireland, the US and UK. He designed and lived in the first Certified Passive House in the English speaking world (2004) and is a Passivhaus Institut accredited Passive House Building Certifier and Passive House Trainer, operating globally.
Learning resources provided
Course manual

PHPP demonstration files

Digital copy of course slides
Professional development
Total number of learning hours: 7
AIBC Core Learning Units: 6.5
BC Housing (HPO) Training Hours: 7.0
APEG credits: self-reported
PHI Credit Points (for certification renewal): 8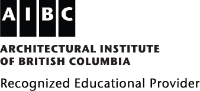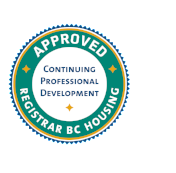 Cancelation and Refund Policy
Important: please read our refund policy, available in our Course and Exam FAQs page.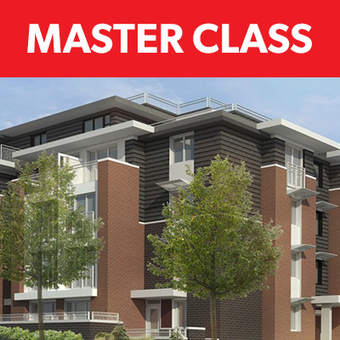 Room 400, BCIT Downtown Campus, 555 Seymour St, Vancouver, BC